who you may remember from such films as:
No films!!??? Figured I'd start this with a rare butt shot, as most of his pics show that gorgeous slab of meat – and even here, it's peeking through his thighs! Still, luckily for us, he made it into a "handful" of magazines….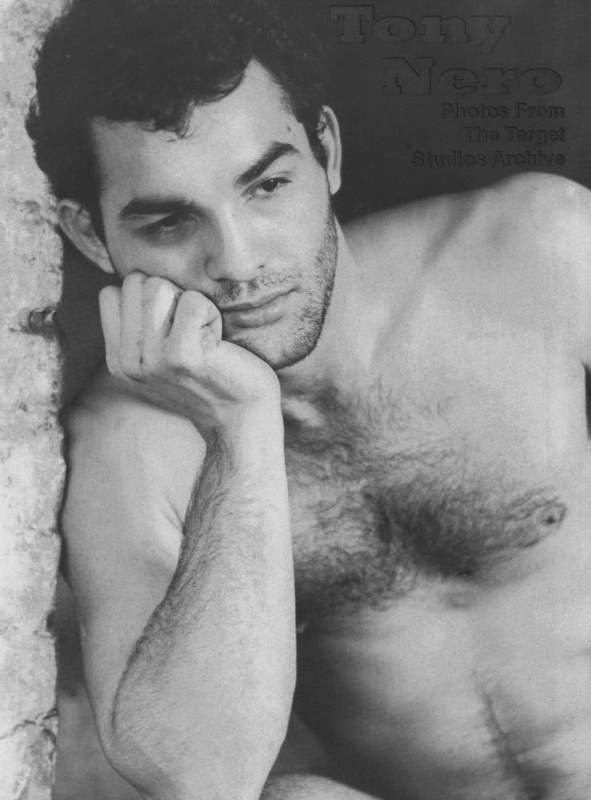 who you may remember from such magazines as:
Target Album No1 (1981)
Numbers July (1981) – cover, Target
MANDATE June (1982) – cover, photographed by Len Tavares – 11 pages, 9 photos
Target Calendar (1982)
HONCHO December (1982) – fashion layout?
HONCHO January (1983) – Special Equipment (Usher)
HONCHO August (1986) – "Uncovered" (Usher)
Advocate Men August (1986)
MANDATE February (1987) – Usher
Drummer 159 (1992)
Hot To Pop – Target Studios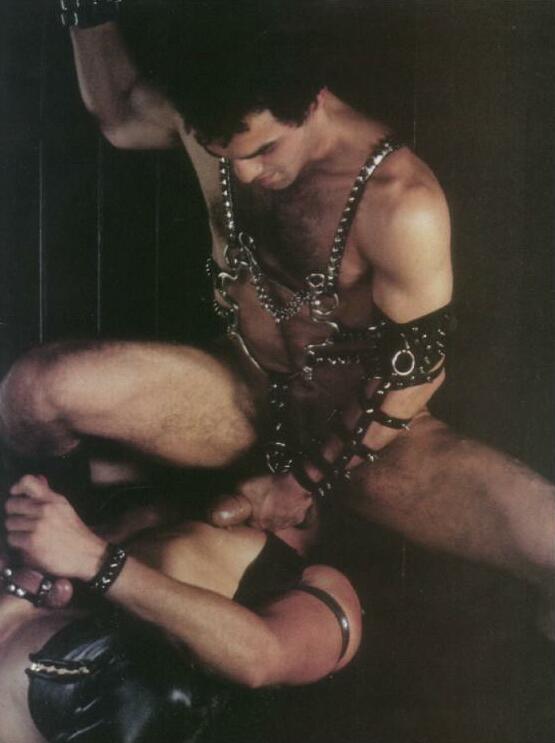 TONY NERO Color Photo Set (CPV-03) (1981)
TONY NERO Slide Set (SV-03) (1981)
scroll down (like you need me to tell you to keep looking!) for the only pics I could find of Tony WITH someone else!! Target Studio photos that are from the Hot To Pop magazine. Who would that be? Another mystery to solve!