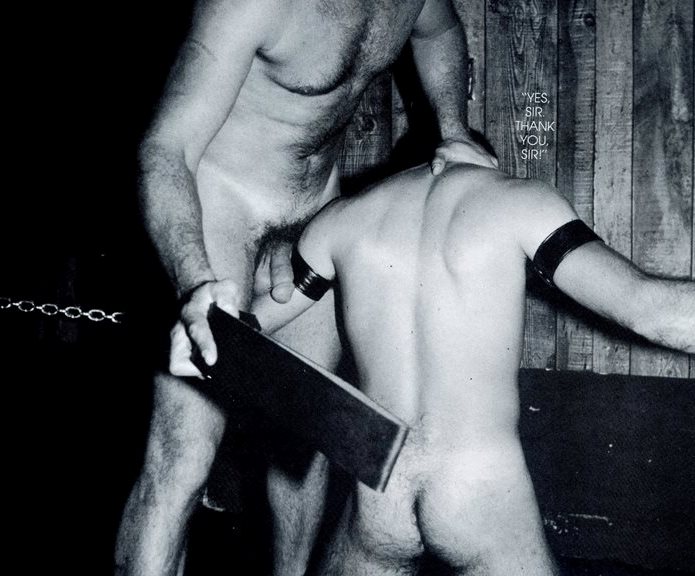 this has been in the drafts folder too long! I do not remember how I found Cowboyfrank's DRUMMER magazine page, and I can't seem to get to his main page, but this page on Drummer Magazine offers some nice downloads! Please and thank you, SIR!
oh, and as if I needed more "do-over" work – have added "Drummer Magazine" as a category – since I mention, use, abuse, and re-use that magazine as a source so often.
update: here's Cowboyfrank's main page.