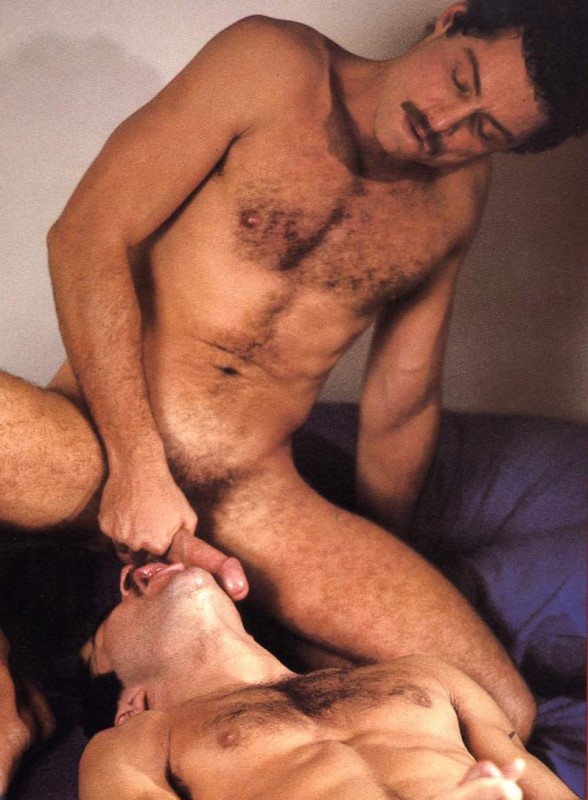 who you may remember from such films as:
Bedtime Story (1979) AKA Pier Pals
– contained in BULLET Videopac #7 –
oh. hmmmm. one (known) film. hmmm
Well, if you're going to do only one film, do it with super hung Ed Wiley (Myles Longue to some of you!)
" Ed Wiley and Adam pick each other up on Manhattan's abandoned piers, feel each other out and head back to an apartment. There they 69 and rim each other until Ed docks his prick into Adam. They hose themselves down with man juice and relax as they snuggle up to each other."
(my apologies, haven't perfected how to convert DVD to mp4, and missed last 55 seconds of the film! oops! but you get the important stuff, not to worry)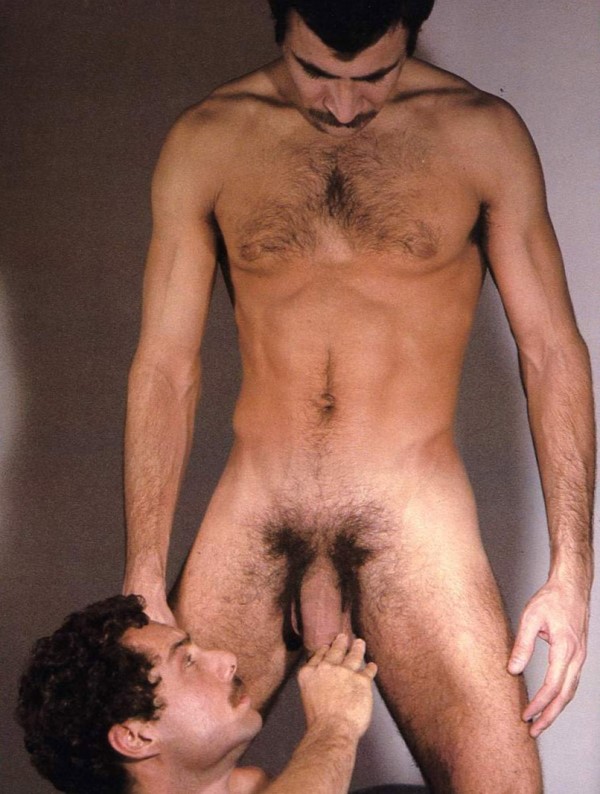 Adam seemed to have worked with just one other model, in print only, Dak (who appeared in a solo as "CHAD" found in a video compilation called Singlehanded – you can guess the them; his only non-Target film, I believe made for Brentwood) – but I digress! Odd that I have not (yet) found Adam in any of the official Target issued magazines, but in a couple of later-issued ones – and special super thanks to JohnnyLlama for his help locating these!
magazines
Action Pak w/Ed Wiley
Ten Inch Tools w/Dak – only about 4-5 pages
also in a photoset with Dak (PN-03) and slide Set (SN-03) – 1976